Contact form
We encourage you to contact us via the form below
The Sales Department personnel at Niemann Polska are highly qualified and experienced specalists, with the goal of fulfiling your needs.
---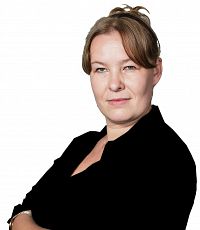 Accepting and confirming orders from the designated region. Issuing invoices and adjustments. Telephone support-line.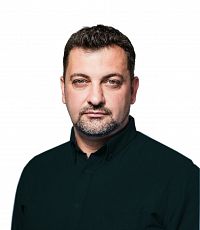 Bartłomiej Sprengler
Supply and Logistics Director
E-mail: b.sprengler@niemannpolska.pl
tel: +48 784 914 683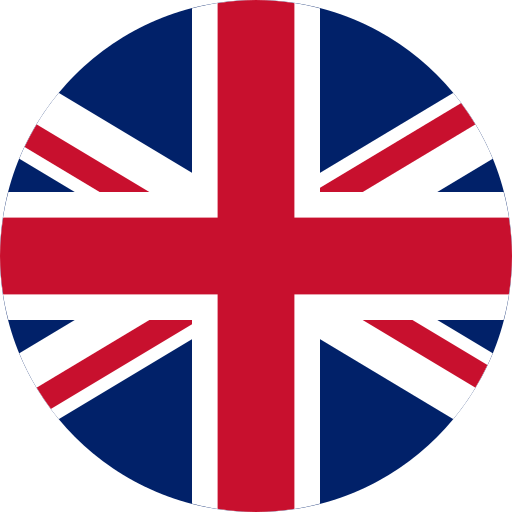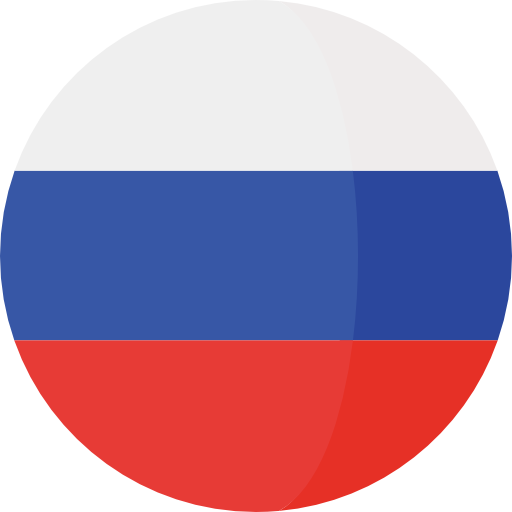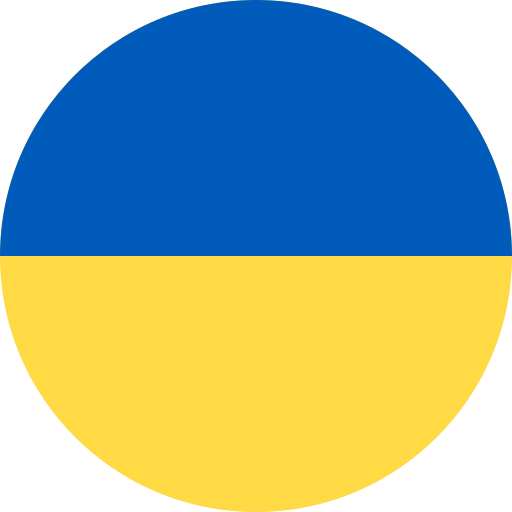 Domestic and international order logistics. Customer Service for english – and russian – speaking clients.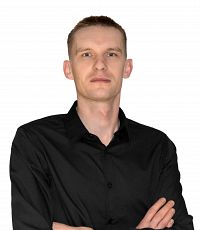 Providing full client support within region. Product training, sales, and offer generation. Specialization: product manager.