A Company With Tradition
The history of the Niemann Group dates back to 1832, when Friedrich Wilhelm Wilcke founded his carpentry workshop. In the first decades the company produced everyday items - furniture and household goods - and in the 1970s, thanks to its long-standing experience in the market, transitioned to producing furniture boards.
10 Years of Experience
Over the course of several decades, the Niemann brand has made a name for itself not only in Germany, but also in Canada, India, Russia and South Africa.
Niemann products have been available in Poland since 2009, when the company established a Polish-German partnership - Niemann Polska, based in Rekcin, near Gdańsk.

1832
Wilhelm Wilcke founds his carpentry workshop, which gives rise to the Niemann Group

2007
Mark Niemann begins international expansion.

2009
Mark Niemann and Ryszard Antosz establish the Niemann Polska partnership.

2014
Production begins in Poland

2018
Relocation of Company headquarters to Rekcin

Awards
The unique combination of German experience and know-how with Polish drive and flexibility has resulted in one of the fastest growing companies in Poland. This was verified by the Forbes Diamonds and Business Gazelles awards, distinctions reserved for rapidly developing ventures.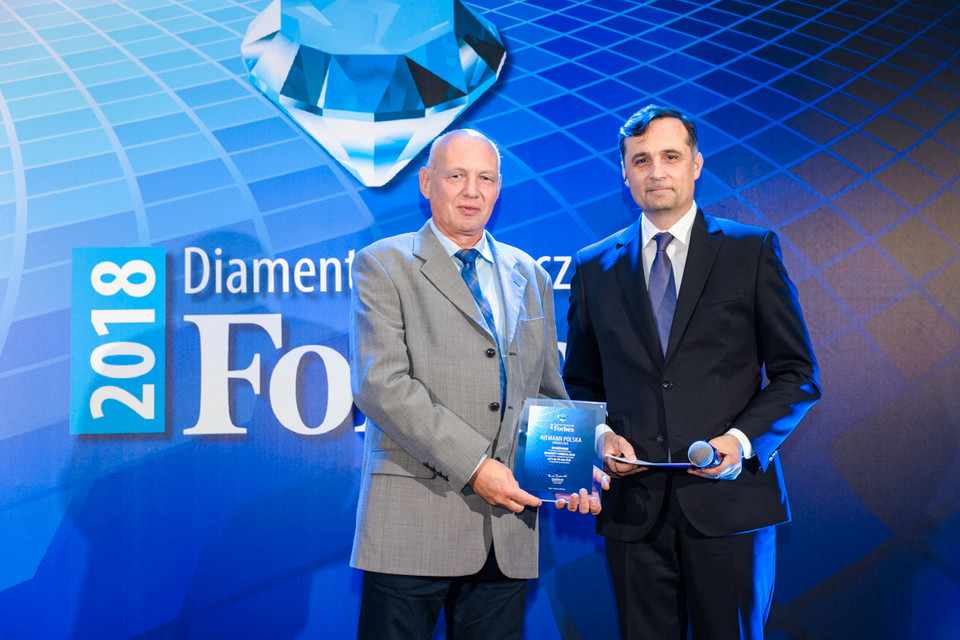 Industry Leader
Today Niemann Polska is a well-known Polish manufacturer of high gloss panels and its products are sold to customers not only in Poland, but also in Lithuania, Latvia, Ukraine, India and select Western Markets. Strong customer satisfaction requires constant observation of market trends, both in production and design. Only by ensuring the highest quality of production combined with an attractive design is Niemann Polska able to guarantee its stable market position.